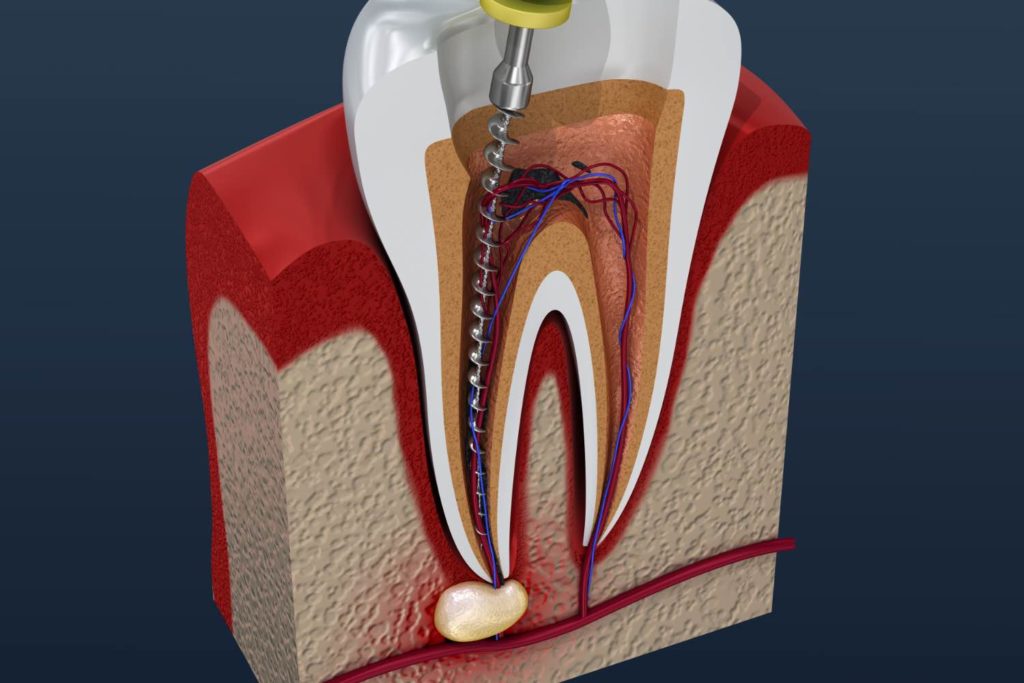 When someone has a toothache, the first thing that often pops into their head is, "Uh-oh. Will I need a root canal?" While no one wants to have this procedure done, rest assured that it's nothing to fear! In fact, it's actually the best way to relieve the pain from a severe toothache, and it also benefits your oral health in important ways. In addition, a dentist in Forest will only recommend this procedure in certain situations, so a toothache isn't a guarantee that root canal therapy will be necessary. Keep reading to learn more about toothaches and when they need to be treated with a root canal. 

When Should You See a Dentist For a Toothache?
In general, getting regular checkups is ideal because a dentist can find cavities and other problems in their earliest stages before they cause pain. With that said, it's still possible for pain or sensitivity to suddenly develop between checkups.
And since dental problems only get worse with time, ideally you would see a dentist at the first sign of discomfort. This not only saves you from more severe pain later on but also prevents further damage to your teeth. For example, small cavities can often be treated with simple fillings. As they progress, however, the chance that they'll need a dental crown or root canal goes up.
When Is a Root Canal Necessary?
Your teeth are made of layers, and the sensitive nerve is located in the innermost layer. When cavities or fractures are more superficial and have only affected the outer layers of a tooth, they can usually be repaired with a filling or crown.
But when the damage is more extensive and has reached the nerve, it often results in severe pain as well as an infection. In these cases, root canal therapy in Forest is the only way to treat the infection while preserving the rest of the tooth structure. Otherwise, the tooth would need to be extracted.
To determine whether a root canal is necessary, a dentist will diagnose the cause of a toothache and evaluate the extent of the damage. After discussing your symptoms, they'll take X-rays to help them see what's happening beneath the root, where signs of infection show up. They'll also do a clinical exam to see how the tooth responds to pressure, temperature, etc.
It's a safe bet to say that no one wants a root canal. But, when necessary, this procedure not only gets you out of pain fast but also prevents your tooth from being pulled. Not to mention that with modern anesthetic techniques, it's much easier than you might think!
About the Author
Dr. Steven Hatch has over a decade of experience as a dentist in Forest and is known for providing top-notch, comfortable care. When his patients have a toothache, he starts with a thorough examination to diagnose the problem and always recommends the most conservative treatment possible. If you'd like to know more about root canals or have any questions, he can be reached via his website.